Mt Adams Chalet
Enjoy the luxury of our chalet-style Mt Adam's cabin with its private HOT TUB, and ready for your enjoyment!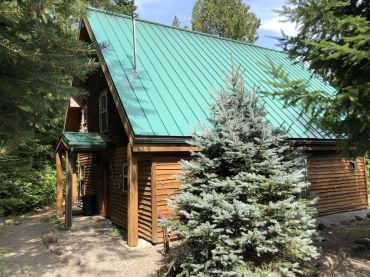 This cabin is one of three that sits on 6 beautiful acres and are near to Mt. Rainier, Mt. Saint Helens, and White Pass Ski Area. It features 3 bedrooms, two baths and is complete with all linens, dishes, etc.
The Packwood area is known for its herds of elk that roam the land and it is not uncommon to see a herd pass by the cabin on any given morning or evening.
Come and enjoy the comfort of the cabin relaxing under the covered porch or in your private jetted HOT TUB, while enjoying the partial view of the Cowlitz River and beautiful Cascade Mountain peaks.
Or you may choose to venture out to Mt. Rainier National Forest, Gifford Pinchot National Forest, White Pass Ski Area, Mt. St. Helens for some hiking and sightseeing. Other sports include four wheeling, horseback riding, river rafting, and all the winter snow sports imaginable. If your desire is to come and enjoy the great Pacific NW, than this area is the place to choose!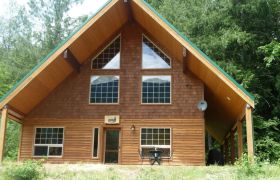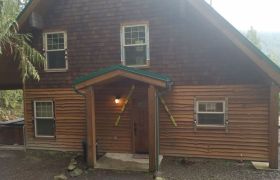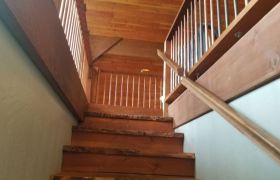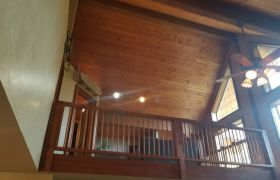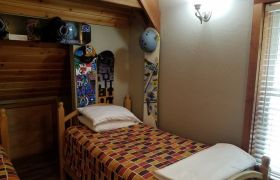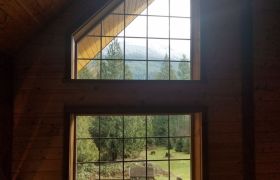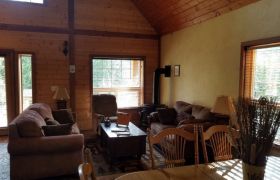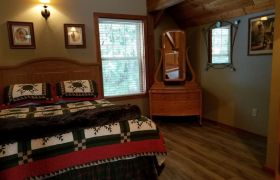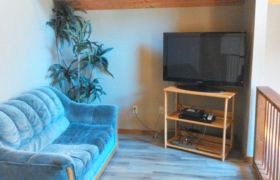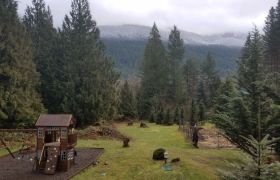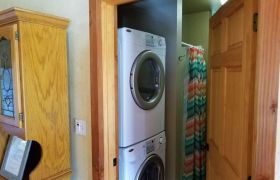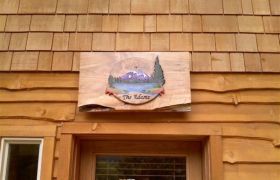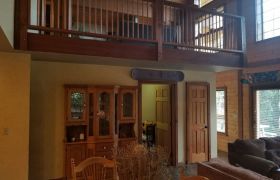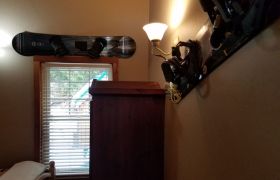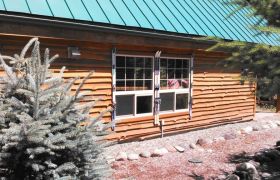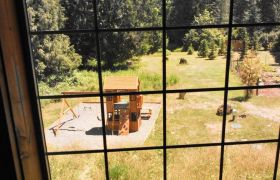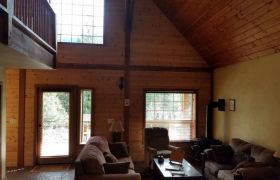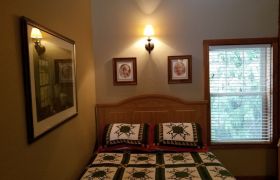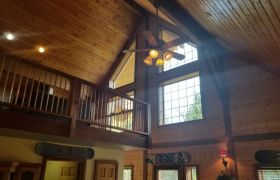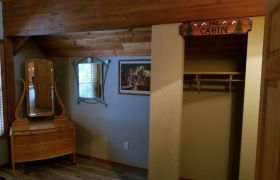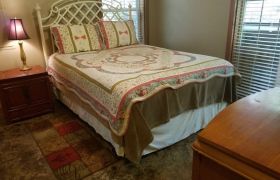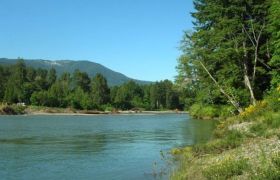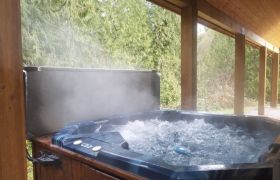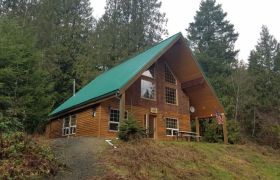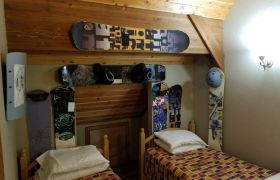 Sleeps 6+ (standard pricing based on 4-person occupancy).
►View Amenities
Book Online :
BOOK NOW
$100 Cleaning fee
$30 Pet fee
0.098% state tax